Press Release
Charlie Moore joins Act Analytics to power growth of innovation ESG company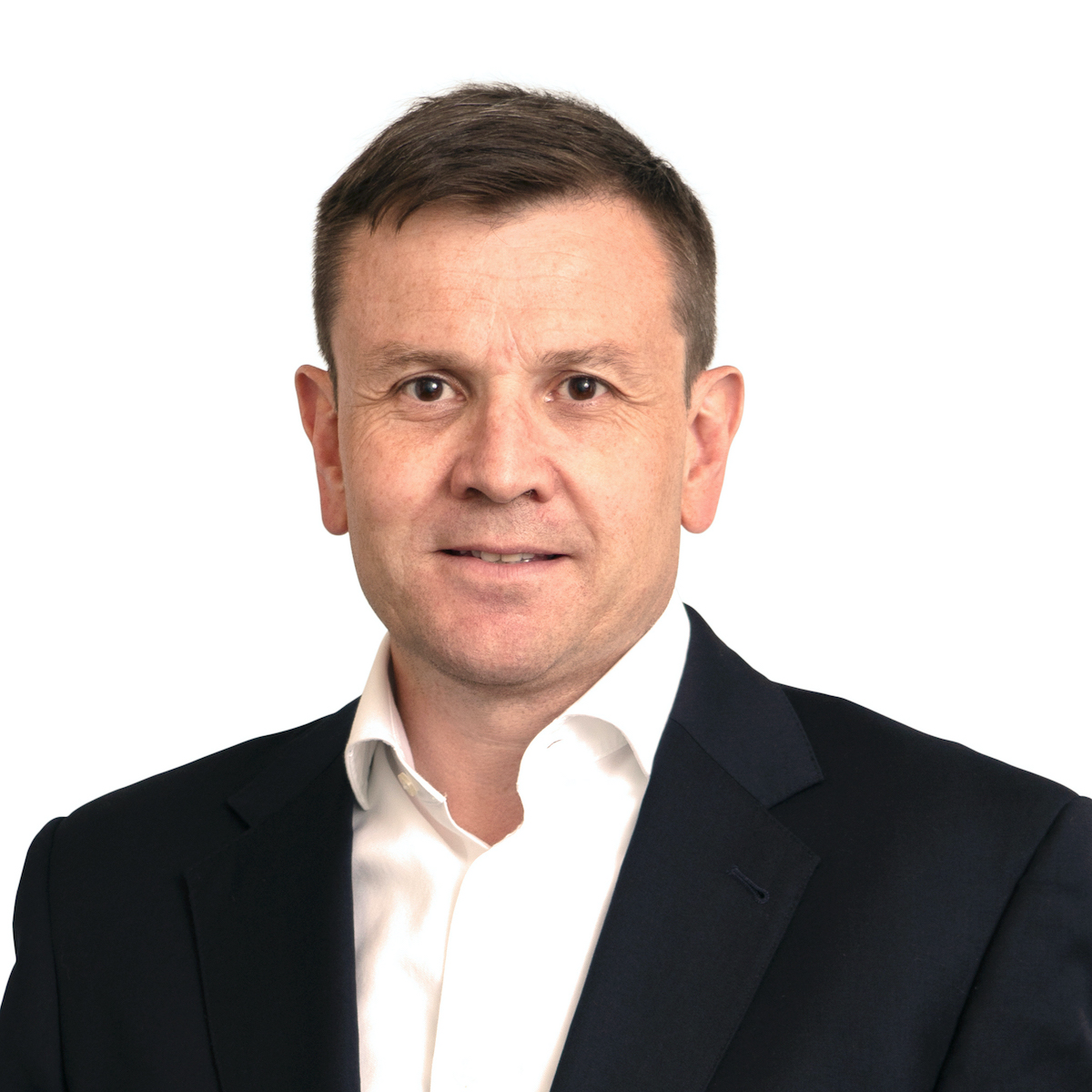 Written by team at Act Analytics On March 21, 2021
3 min read
---
Act Analytics, the leader in ESG news sentiment, today announced that veteran financial data executive Charlie Moore, has taken on the role of President and Chief Operating Officer following a successful period of advisory work together. Moore has been advising the board on corporate strategy and growth options in recent months.
Moore has spent 20+ years in capital markets technology, particularly financial data with Thomson Reuters (Refinitiv/ LSEG) running innovation teams and programs across the capital markets. Most recently Charlie has focused on improving the efficiency and data integrity of the credit market, while performing advisory work to a number of sustainable finance related startup companies.
At Act Analytics, Moore now directs all customer-facing departments including marketing, partnerships, customer services and support, and sales. Moore will bring a combination of extensive business development experience, strategy, operations and global go-to-market expertise to his work. Having established new technology business initiatives both inside large corporations and as stand-alone startups, Moore is well placed to partner on the next phase of development at Act Analytics.
"What I found most compelling about Act Analytics and its CEO, Zachary Dan, is the caliber of the engineering team and quality of machine learning scores developed to date" said Moore. "Data integrity and independence are becoming increasingly important in the ESG space, not least to counter greenwashing. The accuracy of entity tagging and sentiment extraction from trusted news sources that Act Analytics is delivering is world class. I am looking forward to taking the company to the next level of success."
Commenting on Charlie's appointment, Dan said; "Charlie understands financial data sales, go-to-market, and strategy in a way that few executives can hope to. He has got a proven track record of establishing early stage financial data ventures". He went on to add "his skills and experience complement mine and I could not be more excited to have him partner with me on this journey."