Announcement
Act Analytics partners with Crux Informatics to enable investors to consume timely ESG insights through their preferred data architecture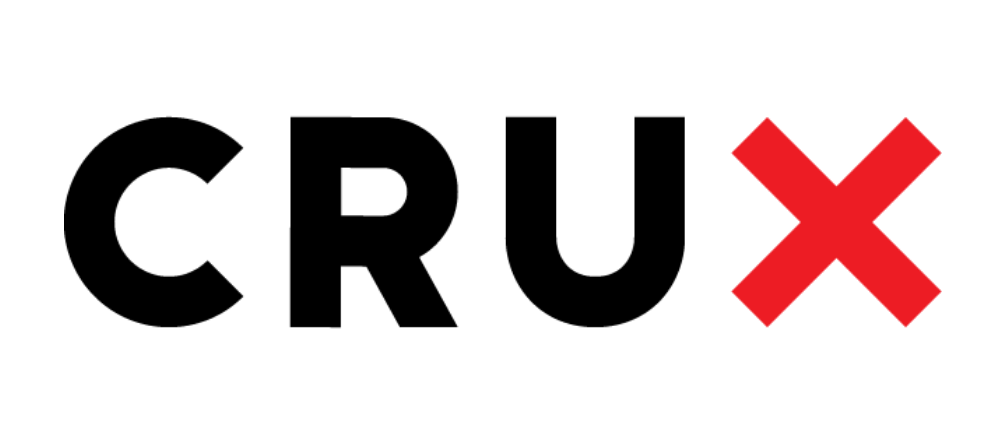 Written by team at Act Analytics On August 13, 2021
3 min read
---
Act Analytics is a leading ESG analytics company that enables timely, independent investment insights supported by granular structured data. The company today announced that it has partnered with Crux Informatics to deliver data to consumers faster, more efficiently, and in a more cost-effective way. The partnership will allow financial service enterprises to access Act Analytics' NLP-based ESG insights through their data delivery architectures of choice, with a flexible delivery range of API to cloud warehouse formats.
Act Analytics is built using recent advances in NLP applied to trusted news sources to generate ESG insights across a global universe of companies. The Crux platform gives investment professionals easy onboarding and access to Act Analytics so that they can:
Screen and construct portfolios
Monitor risk and predict volatility
Identify alpha generating signals
Build custom scores and models with flexible, granular data
Track ESG events to support corporate engagement
Sustainable finance and ESG is a critical investment lens representing 33% of AUM in the US at $17.1 trillion, growing 42% between 2018 and 2020 according to a recent report by the Forum for Sustainable and Responsible Investment. The Act Analytics Crux partnership combines deep industry expertise in natural language processing and ESG with data delivery and deployment at scale.
"Act Analytics is steadfast in ensuring customers can use our data in the most convenient manner in line with their data architecture strategy," said Zachary Dan, CEO of Act Analytics. "Crux has the track record of building and supporting outstanding data delivery architecture to ensure clean, easy, delightful data experiences for our mutual clients. We are always looking to make it easy for investors to be able to work with our data."
"With the acceleration in demand for ESG data, we are pleased to partner with Act Analytics to deliver their data to their customers. With our flexible delivery channels including API, SQL, Snowflake, Microsoft Azure, Amazon S3 and Google Cloud, we look forward to getting Act Analytics' data to their customers quickly and easily," said Patrick Ball, Chief Revenue Officer at Crux Informatics.
About Act Analytics
Act Analytics was founded by former portfolio management, machine learning and market data experts. Act Analytics is leading the way for investment professionals to integrate accurate real time, independent ESG scores into their models. Act Analytics uses NLP sentiment analysis of 200+ trusted independent news sources, with tens of thousands of referenceable articles per day on 24,000+ public and private companies, to generate unique insights. Investors use the real-time, independent ESG data to research, screen and construct portfolios, monitor risk and develop their own ESG scores and models.
About Crux
Crux offers a managed data hub and data engineering service that help companies scale their critical data delivery, preparation, and operational needs. Their cloud-based technology stack accelerates the flow of data between data suppliers and consumers, ensuring end users get the data they need, how they need it, and where they need it. Crux delivers over 14K datasets from hundreds of sources into your preferred destination at a low cost, with custom validations and transformations, and at a consistently high level of service and security. Crux was founded in 2017 by financial technology veterans and is backed by Citi, Goldman Sachs, Morgan Stanley, and Two Sigma, among others.